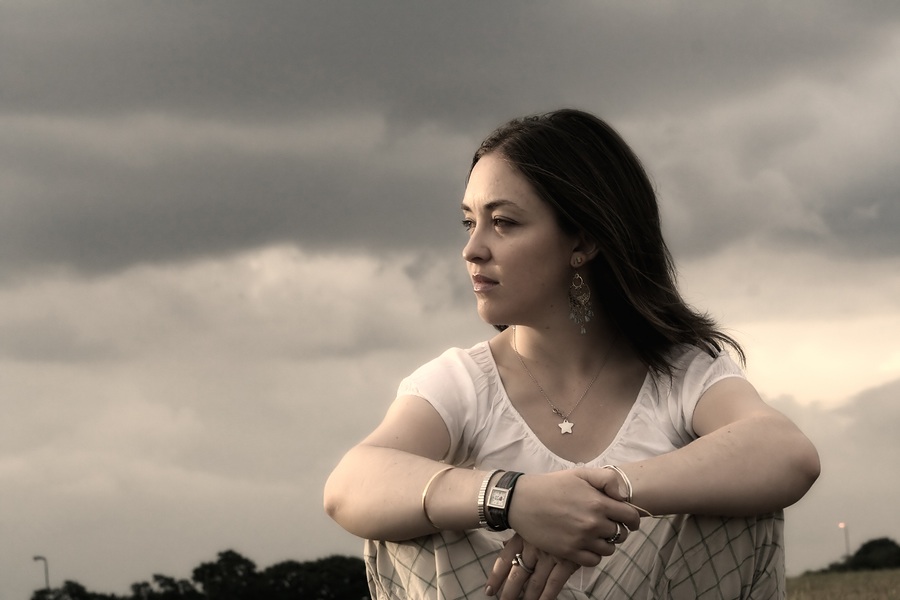 Creative Counseling Connections specializes in working with adults ages 18-55 who struggle with anxiety, ADHD, depression, grief/loss, communication challenges and relational concerns.
During the first two sessions, you can expect to fill out paperwork and share what brings you into therapy. The subsequent sessions will include not only a time to express your concerns or challenges throughout that week, but also a time to learn and practice new skills.
New Group, Starting September 2017
Sign up for Art Therapy Group here!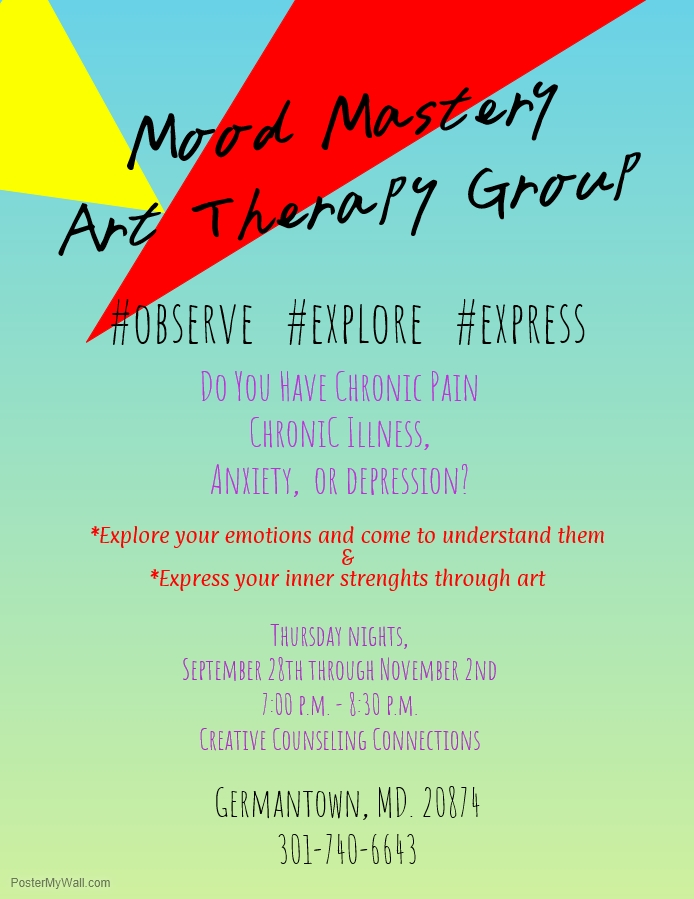 Difficulty Sleeping? Racing thoughts? Click below for a great guided relaxation and progressive muscle relaxation video.

Google Code: