Welcome! Creative Counseling Connections specializes in working with FAMILIES, CHILDREN, and ADULTS for the treatment of:
anxiety and depression, utilizing Cognitive Behavioral Therapy (using realistic thinking to decrease intensity of feelings), The Dare Program and biofeedback
communication, conflict resolution and relational concerns
trauma utilizing EMDR and TF-CBT
complex developmental trauma concerns via use of TBRI (Trust-Based Relational Intervention & TF-CBT), attachment theory and family systems approach
alternative (non-medicinal) treatment of ADHD via Brain Integration Therapy
grief and loss
biofeedback training for stress, pain, and handling emotions
About Sara Rodriguez, LCSW-C
Post-Graduate Certifications:
Cognitive Processing Therapy for Trauma, National Center for PTSD
Trust-Based Relational Intervention Practitioner (TBRI), Karyn Purvis Institute of Child Development
"Adoption Competent Counselor," Adoptions Together/C.A.S.E
Trauma-Focused CBT Program, University of South Carolina
As an independently licensed clinical social worker, I enjoy using my training and experience in therapy to serve others. I am not the typical therapist depicted on TV who simply nods her head and asks "how does that feel?" I believe it is my job not only to create a safe place where you can feel heard and understood, but to send you out the door with skills you or your child can use in your daily lives.
As a believer, I am able and happy to include spirituality as a part of this journey, upon request. It is my goal that healing, connection and hope grows as a result of our time together.  Please feel free to visit the rest of my website for more details.
Contact:
Sara Rodriguez, LCSW-C
Germantown, MD
301-740-6643
Independent Contractors serving Creative Counseling Connections
Gabby Berry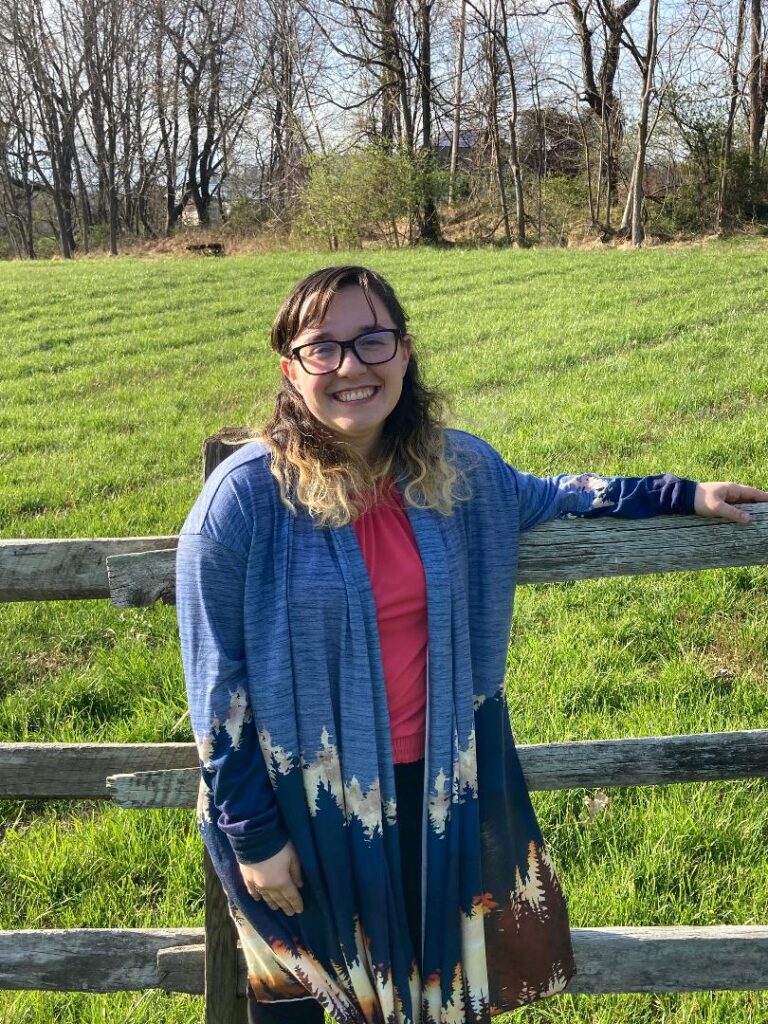 Gabby Berry works with children, teens  and adults. She is on track to become a registered play therapist. She has a soft, calming approach perfect for helping children and teens feel comfortable. Gabby incorporates play and art therapy, TBRI and attachment-based therapies such as theraplay and parent-child interaction, TF-CBT, DBT and CBT-based activities beyond simple talk therapy.  These techniques can be helpful for those who have difficulty expressing themselves or struggle with anxiety or depression. She also utilizes Brain Integration Therapy for a holistic, non-medicinal treatment of ADHD. Parents will also have access to training in "therapeutic parenting" by senior therapist, Sara Rodriguez, LCSW-C. 
For adults, Gabby works with depression and anxiety. She also utilizes attachment theory and Making Sense of Your Worth/Past for those recovering from unhealthy families of origin and how it impacts current relationships.
Gabby believes that every person has a story to tell!
Ben Hurlburt, grad-level resident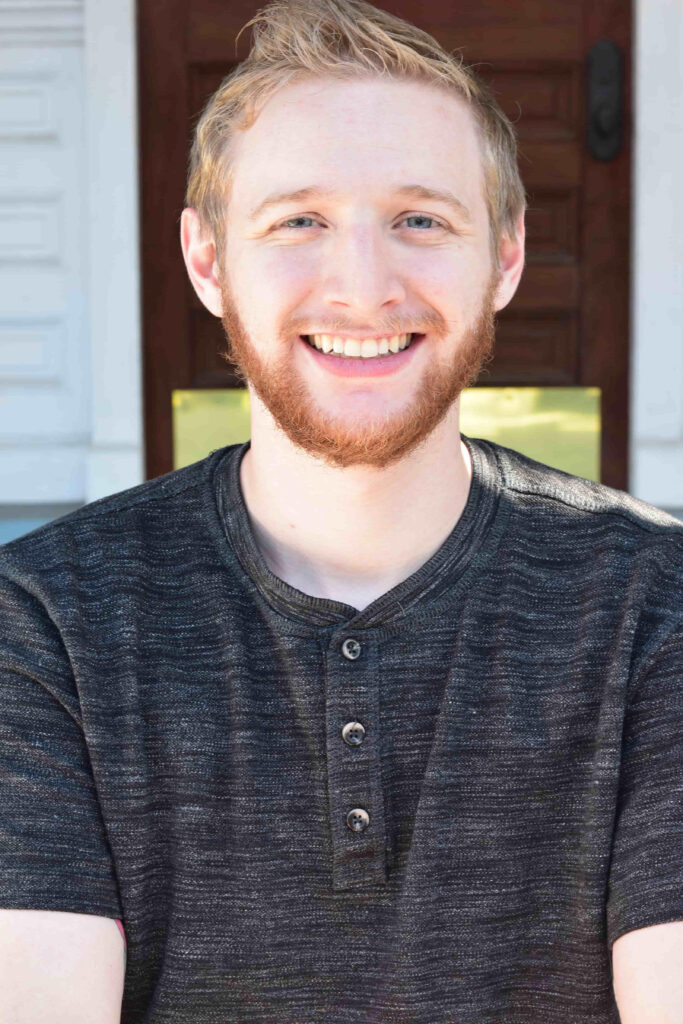 Ben Hurlburt is a grad-level resident coming to Creative Counseling with energy and openness! He has immediate openings on Tues/Sat and has experience using CBT and DBT skills for those needing stress management, depression or trauma support. Faith-based counseling is available upon request.
Coming from a residential eating disorder facility, Ben has also been trained in eating-disorder CBT (using your thoughts and behaviors to create positive change), including helping clients through the stress of eating meals, running groups on the topic and connecting clients to dieticians when applicable. Intensive outpatient options are available.
He is also training in attachment-focused therapies such as TBRI (Trust-Based Relational Intervention) and theraplay, especially designed for children and teens who have early developmental trauma or have experienced foster care or adoption. As an adoptive sibling himself, he's had some personal exposure to the ups and downs of walking beside someone who's experienced developmental trauma.
In his free-time, Ben enjoys baseball and spending time with his wife and daughter.  
Katie (Kathleen) Giganti, LCSW-C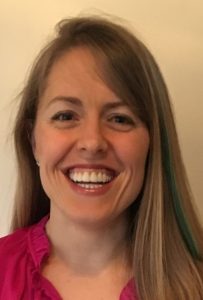 I enjoy working with TEENS, PARENTS and ADULTS for the treatment of anxiety, depression and relationship concerns. I rely heavily on evidence-based practices such as Cognitive Behavioral Therapy ("CBT") and Dialectical approaches for stress reduction & mindfulness. I am available to provide therapy at your teen's school to accommodate for busy schedules, academic challenges or the need for collaboration with school staff.
My approach to parent coaching relies heavily on "positive parenting" strategies for avoiding power struggles and maintaining connection. T
I am a trained fitness instructor (and a mother of four!) and am able to incorporate physical and/or spiritual health into my work, upon request. I have immediate openings on Wednesdays and look forward to hearing from you!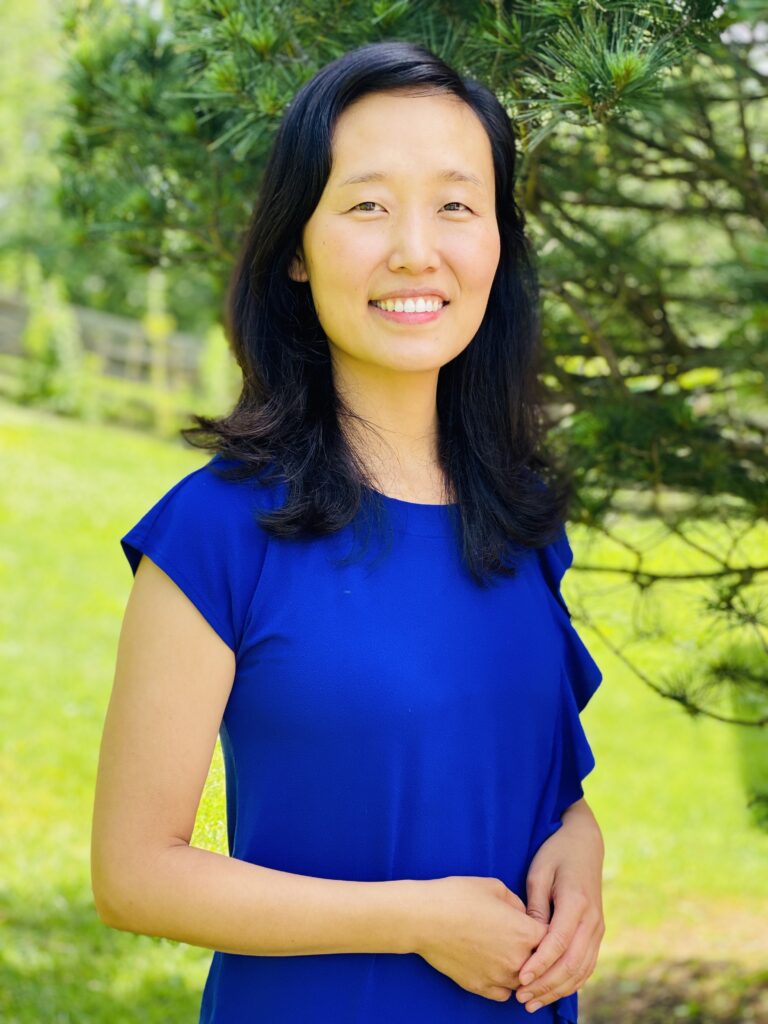 Bio: Elise Celli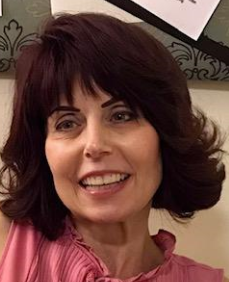 Elise is a licensed clinical social worker and artist who has worked with a variety of clients, including but not limited to those struggling with depression, anxiety, and pain. She works with all ages, but particularly enjoys working with men for general issues and young adults (teen through late 20's) where she offers real-world strategies on adulting and becoming independent based on the client's individual life circumstances. She also works with children from an attachment and trust-based perspective (TBRI) and encourages parents through connected parenting strategies.
Ms. Celli successfully counsels a range of clients in various settings that include family therapy, group therapy, adoption counseling, reunification counseling, as well as crisis counseling. She is skilled in a variety of counseling modalities including; CBT, DBT, TBRI, Theraplay, psychodynamic, and attachment-based interventions; and is comfortable and well-practiced with Judeo-Christian-based counseling (upon request). She is also training in biofeedback for pain and somatic complaints.
Elise Celli has a Master's degree in Clinical Social Work from the University of Maryland and is a formally trained artist with a degree from the Fashion Institute of New York, which allows her to combine her two passions, art and therapy, to create dynamic counseling tools for certain clients where appropriate.
According to Elise, "Art has the power to transform and heal, and yet so too does communication with a highly empathetic and trained individual, especially when it comes to trauma. By combining various theoretical perspectives, I am able to connect with clients and meet them where they are, so we can work together to get to where they want to go."
Ms. Celli, together with her husband Louis lives in Montgomery Village, Maryland and together enjoy a blended family of six children, two grandchildren, and one puppy daughter named Savannah.